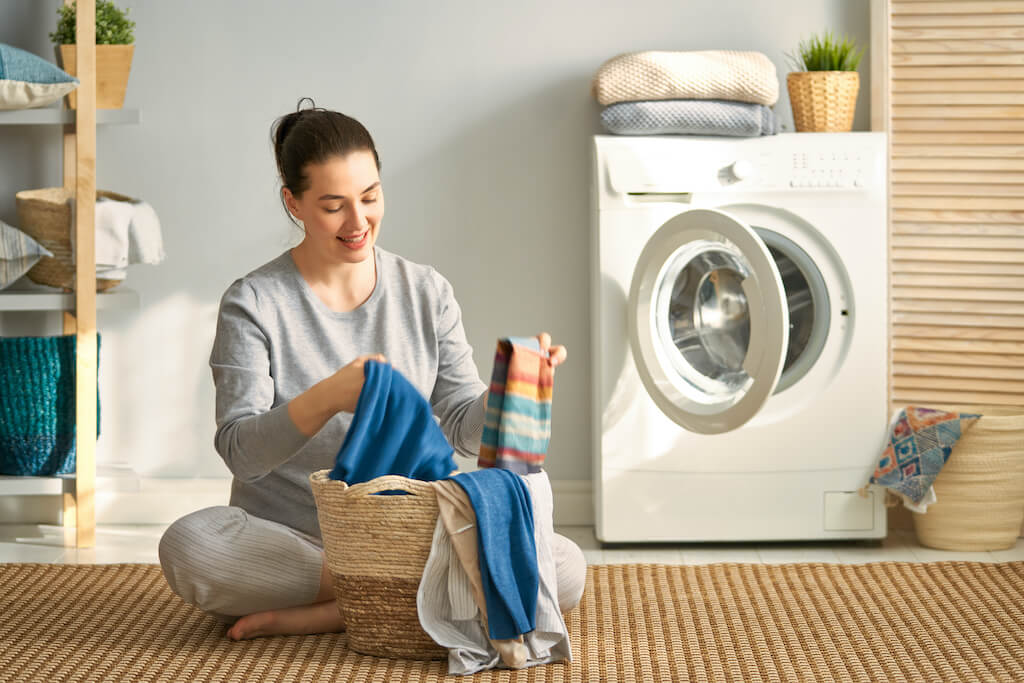 Work out leggings no doubt are part and parcel of everyday clothing now these modern days. These are essential item whether you want to workout in a gym, doing yoga or any kind of sports activity. To be very honest women leggings are tights not only use for workouts but many of us wear them in matching with our tops, shirts, etc.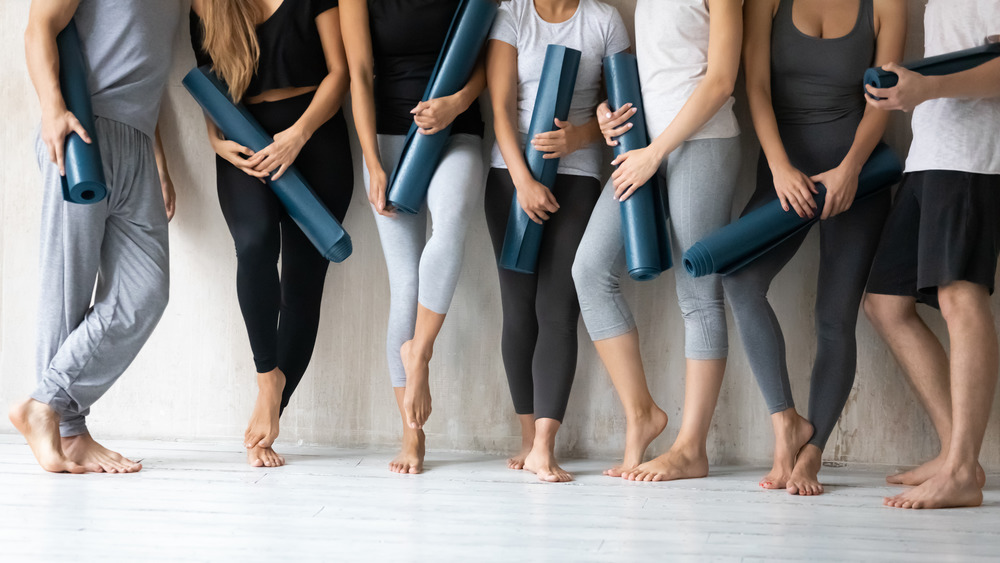 Because of items multi benefits and relaxed feel. Leggings should be washed- cared delicately to make sure it can last longer and longer and year after year. Here are some tips and method of washing women leggings or women funky gym leggings to get the maximum time of using a work out leggings without hampering its quality, color, technology and above all its relaxed feel and flexibility.
Prefer to Wash Your Women Workout Leggings with Hands
As it comes to the best care of leggings you should mostly prefer to wash them with hands. If you work out heavily or use it all day long and make it full of sweat, then it should be washed immediately to avoid bacteria growth in your leggings to prevent any kind of skin rashes while using it again. Single legging is a thin fabric so it can be easily washed even in wash basin by hands.
Leggings can be Machine Washed
Leggings can be machine washed but you have to tricky to wash them in machine. Here are some tricks.
Wash leggings inside out while using machine.
Water temperature should not above 30°Cso the extra heat does not deteriorate women leggings delicate fabric.
Set the machine timer on delicate / soft fabric option to avoid extra and unnecessary friction.
Use mild detergent to prevent funky gym leggings color from fading.    
Do not use fabric softeners these will stick in women leggings and minimize its look and quality overtime.
Wash women workout leggings only like colors together. Do not mix up different colors, some new fabrics loose color it can damage other leggings color.  
Read The Label Before Washing Women Leggings  
Always read the company label before washing women workout leggings. Label will give you information regarding material of the fabric, washing instructions and handling of the women workout leggings. Most leggings are made up of synthetic fabrics, some contain polyester, spandex, mesh, nylon and mix up of all these fabrics so read the label and act accordingly.
Keep Used Leggings and Other Clothes Separate
As odor or unpleasant smell can transfer from one item of clothing to another, keep separate basket for used women workout leggings.
Don't Put Leggings in Your Hand Bag are Hold Them in Laundry Basket Folded
Leggings should be hanged in line, these should not remain in your bag for too long nor in laundry basket, this will damage their looks.
 Wash Them Alone
It is OK to wash your leggings in washer but do not mix them with other fabrics like towels, jeans, sweaters, or other cotton fabrics. These fabrics produce lint, that will attach to synthetic fabric of leggings and make balls or pills all over the surface of leggings, making their looks odd, dull, ugly and less attractive to others.
How Often Women Workout Leggings Should be Washed?
Leggings are little bit different from other clothes of daily routine. These are worn close to the body directly on your skin, so should be wash after every use. Although, you are not always dripping with sweat but leggings are tight fitting fabric and bacteria, fungus and yeast can easily gather on them.
Bacteria and yeast remain on clothes and can enhance until clothes are washed. So, try to wash your leggings as soon as possible. If you cannot wash immediately at least hang them in sun light or in open air. This will also protect women leggings from unpleasant odor and germs. Otherwise, you have to use heavy detergent to kill germs and odor.
Points to Remember
We can sum up some very important instructions and care guide for a brief look….
Wash your workout leggings with hands after use.
Big quantities can be washed in washing machine to.
Do not mix leggings with other cotton or jeans fabric in washer.
Always use mild detergent.
Say no to fabric softeners.
Avoid excess heat it can damage its elasticity.
Hang women workout leggings in air or sunlight to kill germs and odor.
Do not mix light colors with dark colors.
Be gentle with your women leggings, avoid extra squeezing, rubbing and using any kind of brush on the surface of soft synthetic leggings.
Do not put your leggings in dryer after washing.
Leggings should be dried flat to protect their shape.
Conclusion
To conclude we can say always choose stylish and reliable activewear brands clothes. These clothes might be the real motivation you need. Blexry is one of these reliable and high-quality brands of women funky gym leggings and you can also find matching sports bra here www.blexry.co.uk Good luck!