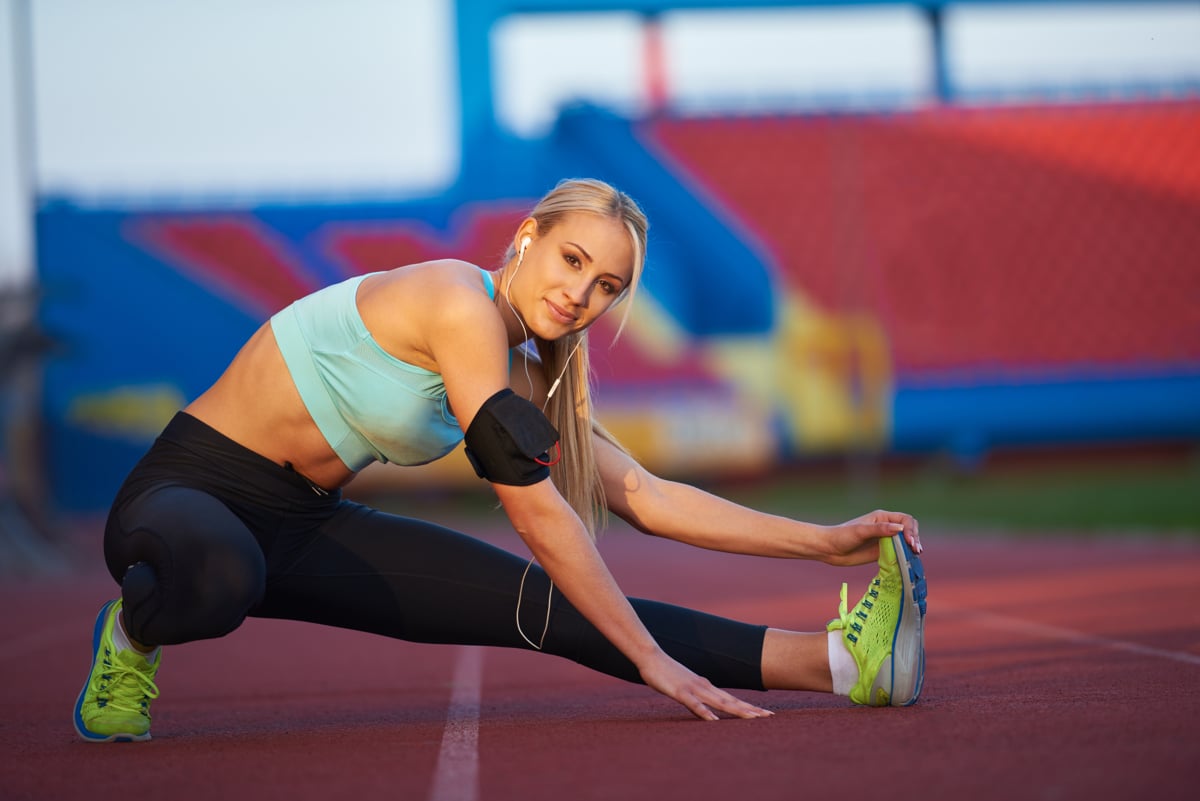 Why Do Sports Bras Have Removable Pads?
After buying a padded sports bra, you might think, "why do sports bras have removable pads? You aren't alone in asking this question, but it's one of the most common queries of all sports bra users. Should I take the pads out of my sports bra?
Before this, you might have either a simple sports bra or a sports bra with pads tailored inside. Other than these, there's a fantastic addition to the sports bra with the removable pads. These bras are the best among all the sports bras. But you need to understand its proper usage. Plus, you must know for whom these bras are best to use. 
You need to stay with us for all this information until the last words. We're sure all of your queries will be solved at the end of the content. 
So let's move forward, my girls!
Why Do Sports Bras Have Removable Pads? 
There are different answers to this question. Mainly these removable pads perform the following functions. 
They cover up nipples that get visible from your ordinary sports bra. 
These pads give some extra support. 
The removable pads provide an excellent shape to the small breasts. 
And to be honest, all these points are correct. But the primary function of a removable pad is to give a balanced look to both of your breasts. If you think both the breasts of all the women are of the same size and shape, you're totally wrong. 
Removable Pads Give a Perfect Balanced Shape
Let's suppose a woman has breasts in different sizes and buys a sports bra with pads in it. Those pads might not suit best for both breasts as both might not need the pads. So to make it best according to the requirements of breasts, you can remove them if they are not tailored in the sports bra. 
Removable pads in the sports bra can serve you differently. If you've any of the above issues, you can opt for sports bras that have removable pads. 
Increase the Space by Removing the Pads
If your breast volume is increasing and your padded sports bra is becoming tight, remove the pads. In this way, you can get enough space so the bra won't feel tight to your body. 
Different Types of Pads in Sports Bras
When looking for the types of sports bra pads, you get a lot of options. These include,
Shaper pads enhance the shape of breasts and give the best natural curves. These pads are best for those who have different sizes in both boobs. 
Bust enhancers are best to use for those who have a small-sized bust. Use the bust enhancers in your sports bra and get one or two cup sizes larger. Not just an enhanced breast, but these pads will also give you maximum support. 
Form pads are mainly to enhance the size of the breast. You need to buy a fuller breast if you want to get a fuller breast. 
If you love to make a cleavage between your breasts, you must opt for the push-up pads in your sports bra. Push-up pads give an upward push. Plus, they also keep them inwards. They also give you complete coverage. 
When and Why You Should Remove Pads from Sports Bra? 
Removable pads are meant to be removed at any time. But most women don't know when to remove them, so they can't get enough benefit from the removable pads in the sports bra. 
Remove the pads while sleeping to get a peaceful sleep.
First of all, you should not wear a sports bra while sleeping. But if you've made this mistake, kick the pads out of them. That's because the pads affect melatonin production. Thus, you might not have a peaceful sleep.
Remove the pads if you want to stay safe from cancer.
Pads give you a balanced shape and an enhanced look by adding pressure to your breast. But this continuous pressure can damage your breast tissue. Plus, the lymphatic vessels become compressed, leaving marks on your boobs. Your circulatory system gets badly affected, resulting in the blockage of blood to the breast vessels. And this can lead to the growth of cancer. 
If you want to stay safe from all this, remove pads when your breast feels pressured and too compressed for a long time. 
Remove the Pads and Prevent Breast Tissue Damage
Wearing a padded bra can pressurize the breasts and restrict fluid movement. So the breast tissue might get damaged if you wear the padded bra for a long time. 
The most significant benefit of the pads is that they are removable and not fixed inside the bra pocket. 
We hope you have all about "why do sports bras have removable pads?" It's time to make the right purchase at Blexry Sport activewears. There's no need to go anywhere else as we've the best sports bra for you. Hurry up and get your favorite ones right now to get countless benefits.