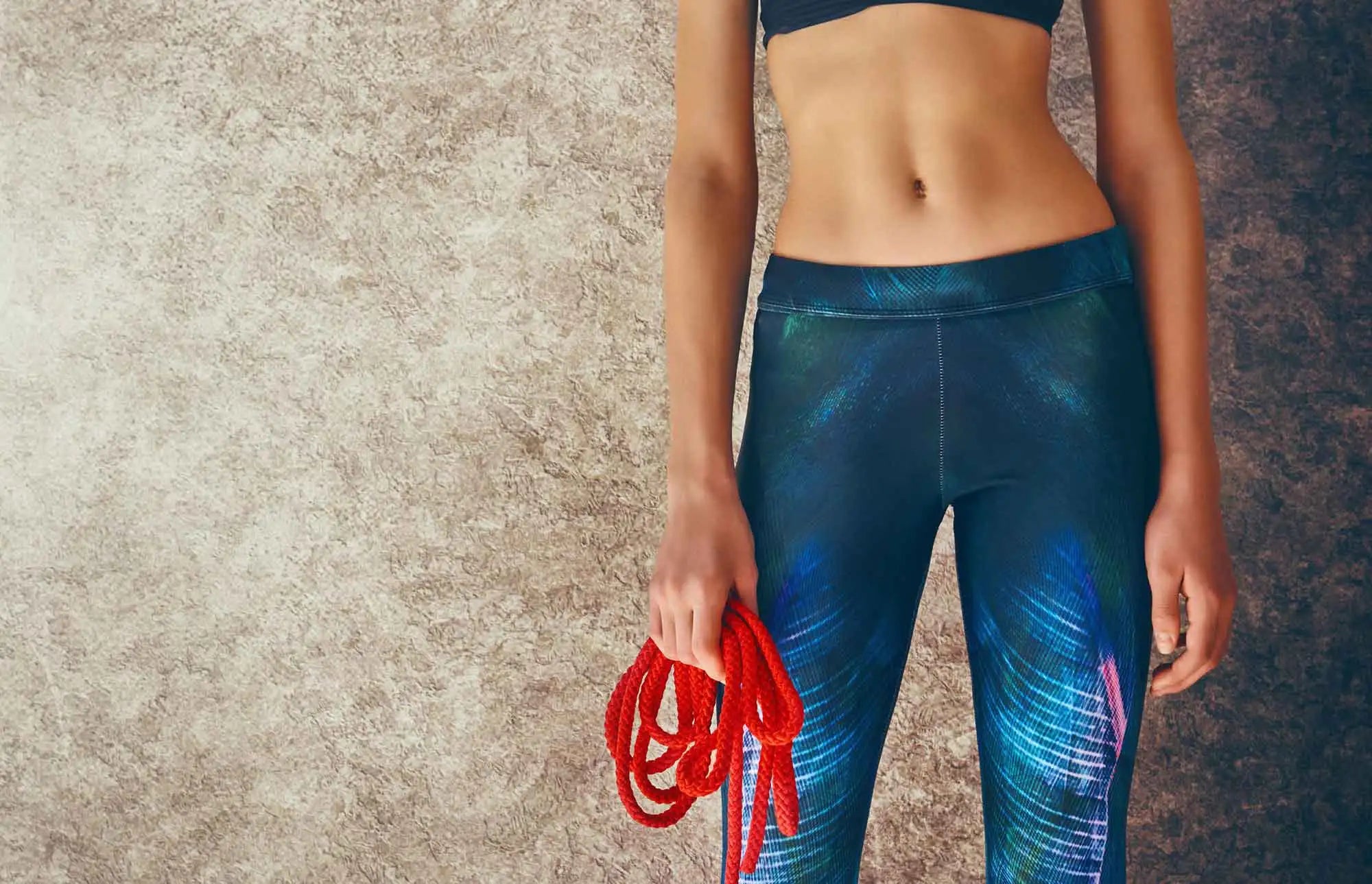 Hey, are you one who keeps on updating the wardrobe to kick out the old-fashioned clothes from it? Doubtlessly, your wardrobe will be brimful with trendy and classy apparel. But do you want to add some leggings this time? Why not!
How about adding some patterned gym leggings and crop tops this time? Is the question "are patterned gym leggings in style in 2023?" continuously popping in your mind? To bring you out of this confusion, we've designed detailed content to let you know about the importance of these leggings in the present time. 
Without waiting for even a single second, let us spill the beans about this topic. 
So let's get started, you all fashion freaks!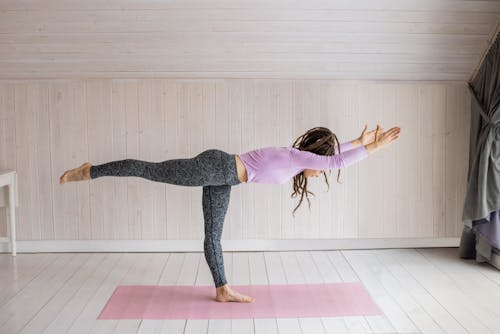 Are Patterned Leggings Still Hot in 2023? 
Patterned leggings have come back in trend in 2023. It won't go wrong to say that the patterned leggings have never been out of fashion. These leggings look classy no matter with which they are paired up.
What Makes Patterned Leggings a Constant in this Stylish World?
Patterned leggings don't make you look dull, but they give a burst of modish look to your appearance. If you dig a little deeper, you'll come to know that several factors make the patterned yoga leggings a regular part of the style. Some of the main reasons are,
Patterned Leggings are Highly Versatile
What would you prefer, a pair of leggings that only suits when worn with a specific upper or that shows high versatility? Indeed the latter one. You can wear these leggings with crop tops, regular tops, puffer jackets, cardigans, or many other options.
Want to wear it for a night out in the summer? We bet there is no other combo best than pairing the patterned leggings with the chambray shirt. And a pair of vans will make your look complete. Isn't it so cool? Yes, it is!
They can also win the match in winters when worn with slouchy sweaters, rocker-style, cowboy-style, or plain black leather jackets. 
These leggings look good with almost everything; thus, no need to restrict them to the options mentioned above. You can design your style according to your preferences as well. 
Monochromatic and Polychromatic Patterned Leggings-The Show Stoppers
Do you have a never-ending love for monochrome color schemes? Undoubtedly, these schemes look so eye-catching and elegant. But what about those who love to wear polychrome color schemes? 
None of you will be disappointed when choosing the patterned leggings. No matter which one you pick, both of these emit a drop-dead-gorgeous look.  
Patterned Leggings Go Well With Multiple Colors 
One of the best things about the patterned leggings is that they don't demand any specific colored upper body apparel to go with. Patterned leggings are usually available in a contrast of light and dark shades of a single color. Or they are available in two to three colors. 
Just pick any shade from the leggings and bring any upper or cardigan of that shade from your wardrobe, and you are good to go. 
Patterned leggings also look so classy when paired with a single-colored t-shirt. And if you're a multi-color lover, you can use it with a funky-colored top, sports bra, or t-shirt. 
Some Classy Offerings in Patterned Leggings
As a fashion freak, you should know what are some classy prints in 2023 when it comes to choosing patterned leggings.  
Floral
Geometric Print
Animalistic
Florals
The family of patterned leggings is incomplete without the addition of florals in it. Floral patterned leggings look so cool and also soothing to the eyes. 
Geometric Print
More than half of the world has become a fan of geometric prints. These prints look so voguish and classy. If you do not want to go with florals, this one is the perfect option for you. 
Animalistic Print
Want to look stylish by staying close to nature? What about trying the animalistic print in the patterned leggings? Isn't it a good option?
Animalistic patterned leggings are available in both monochromatic and polychromatic color schemes. 
What to Pair Up with Patterned Leggings? 
Patterned leggings demand different types of upper-body clothes and footwear. And this demand is according to the type of weather. If it's cold outside, pair your patterned leggings with solid-colored blazers and long boots. Ah! That would look so classy. 
Besides blazers, you can also pick a funky single-colored hoodie and same-colored joggers. On the flip side, bring out a light-colored tank top with sneakers from your wardrobe if the sun is scorching outside. And you are good to go for your day. 
Apart from the above-discussed options, you can choose any other thing like a tailored coat, chambray shirt, polka dot dress shirt, crop top, pumps or block heels. 
How to Rock in Patterned Leggings? Some Effective Tips to Consider
Here are some of the most effective tips to rock in your patterned leggings. If you have big thighs, you will love these leggings after reading these tips. 
Go with polka dots, stripes or small designs. 
Try leopard print, as it gives the wearer a classy yet slim look.
Skinny patterned leggings with a side cut can give you a flattering look. 
Prioritize solid-colored slimming silhouettes, as they will give you the best complement with any design of patterned leggings.
Blexry- The Ultimate Place to Buy Patterned Leggings
Blexry is the top-rated and the second-to-none brand for getting all your gym apparel and fitness wear of all sorts. So no need to roam the market or scroll through hundreds of websites; you can get the best pair of patterned leggings from Blexry. Not just one or two, but you'll get a lot of designs in the patterned leggings. Nothing will leave you disappointed, neither the quality nor the fabric, colors, and patterns. 
Final Thoughts
After going through this piece of content, we hope you've now got the answer to "are patterned leggings in style in 2023?" It's time to revamp your boring lower body wardrobe with spiffy and kicky patterned leggings. 
These leggings have never been out of fashion, and now they have come with some fantastic updated designs. So go, get the best pairs for you and be the sign of elegance. Happy Shopping on Blexry.co.uk!