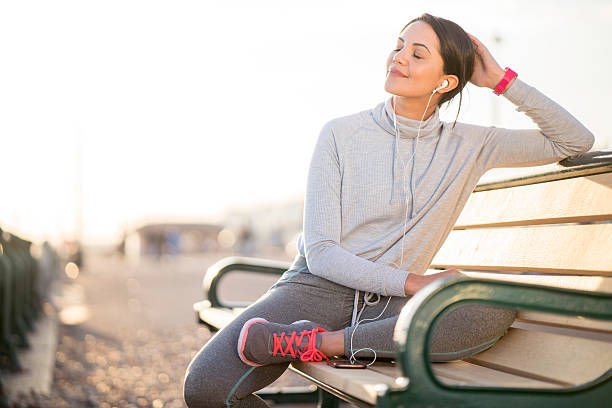 Oh, so you're planning to visit the market to get some awesome workout leggings to wear in your gym? If you're a beginner, you might waste all your time probing the best one from the leggings rack. But to keep you safe from such a situation, we want you to have complete information about which are the best workout leggings UK.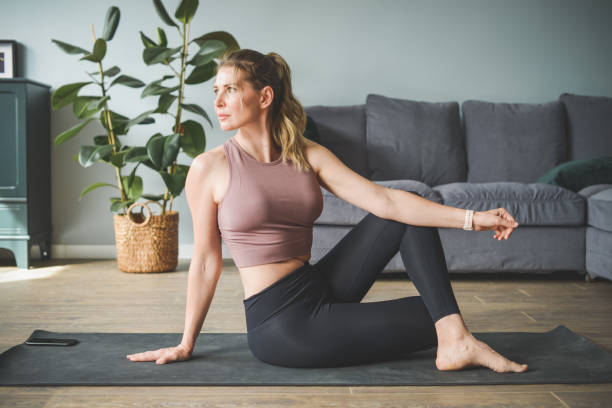 Let's come with us to dive deep into this fully informative content. 
The Best Workout Leggings UK
You should confidently opt for compression leggings when it comes to having the best workout leggings for women. Compression leggings aren't just best for workout purposes but also offer you many physical benefits.
What Makes Compression Leggings Stand the Best One Among all the Competitors? 
After reading about these best leggings, you might wonder why these leggings are considered the best ones? So to clear your question, we've discussed some detailed benefits of wearing these leggings for the workout. 
Have a glance at these benefits. 
Compression Leggings Help Improve the Flow of Blood
One of the foremost benefits of wearing compression leggings during a workout is that they increase blood flow. This betterment in the blood flow starts from the legs and moves back to the heart during your exercise. 
When there is an increase in the blood flow, your muscles will get a better boost, and you'll face less fatigue during working out. Is there anything more satisfying than not feeling fatigued during a workout? Indeed nothing. 
Compression Leggings-The Best Rival to Soreness
Undoubtedly, muscle soreness is excruciating. But if you want to get rid of this soreness after working out, you must put your hands on the best compression leggings. These leggings are considered the best rival to the soreness you face after a workout. The primary function they perform is to reduce inflammation. Plus, they also help the lymphatic system drain the lactic acid built as a result of working out or exercising. Thus you'll feel minor soreness. 
Maximum Comfort- the Prime Offering of Compression Leggings
Your workout isn't going to benefit you if you're not feeling comfortable during the whole session. But don't worry, the compression leggings prioritize your comfort. These leggings mainly apply pressure to your thigh area and your butt. They also cause less friction and chafing, giving you a completely comfortable experience. 
Above all, you won't face the problem of rolling down the leggings. You won't need to pull them up during your squatting and running. That's because they have an excellent grip that hugs your waist so smartly. 
Bring Compression Leggings and Say Good Bye to Straining
The next very impressive benefit of these leggings is that they prevent straining. They don't just control it but also work efficiently to recover the muscle strain. 
What to Look For When Picking the Compression Leggings?
After having enough information about the benefits of compression leggings, you might want to buy a pair. So before making any purchase, you must know what to look for in these gym wear. 
Comfort Level

Feature of Breathability

Easy to Wash or Not?

The Right Size 

Moisture-wicking Fabric
Comfort Level
No matter how high-quality workout leggings you buy, they are of no use if they aren't comfy. Keep your comfort in your priority listing. 
Look for compression leggings that come in a comfortable, soft, and light fabric. 
Feature of Breathability
During your workout, your body temperature regulates. So if you're wearing a breathable leggings fabric, your body can easily regulate temperature. Otherwise, you'll start feeling uneasiness and can trap heat in your body, preventing it from escaping.
Easy to Wash or Not?
The leggings you're going to buy must be easy to wash. Not just easy to wash, but they should retain the actual appearance after washing. 
The Right Size
Always remember that the wrong size can ruin all the comfort of your leggings. These leggings are tighter than the other types, so look for a larger size than the regular one. Otherwise, you might find it smaller on your body. 
Moisture-Wicking Fabric
After a workout session, your body becomes fully drained with sweat. So what do you need to prevent this sweat from rolling down your legs? Indeed a pair of leggings with moisture-wicking fabric. 
This fabric can draw sweat away from your body and dry it quickly. So you won't have wet yet uncomfortable leggings during your workout.
Final Thoughts
After going through this piece of content, you will realize that compression leggings are the best workout leggings UK. So it's time to update your gym wardrobe and add some compression leggings from Blexry. Doubtlessly, Blexry is the best of the best for buying all kinds of gym wear.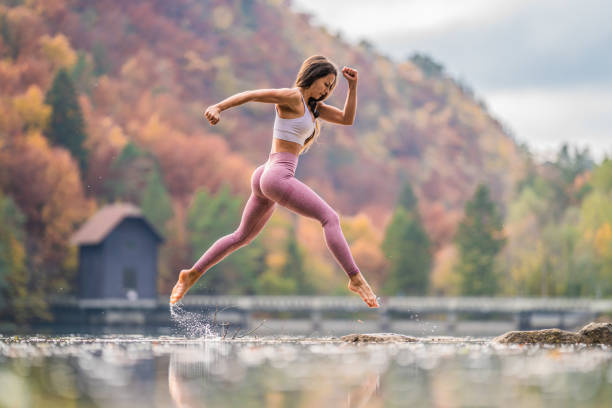 Moreover, we've also taught you the points you must check when buying the best compression leggings. So making the right purchase must be a duck soup for you now. 
In case of any queries, you're welcome to come to the comment section.