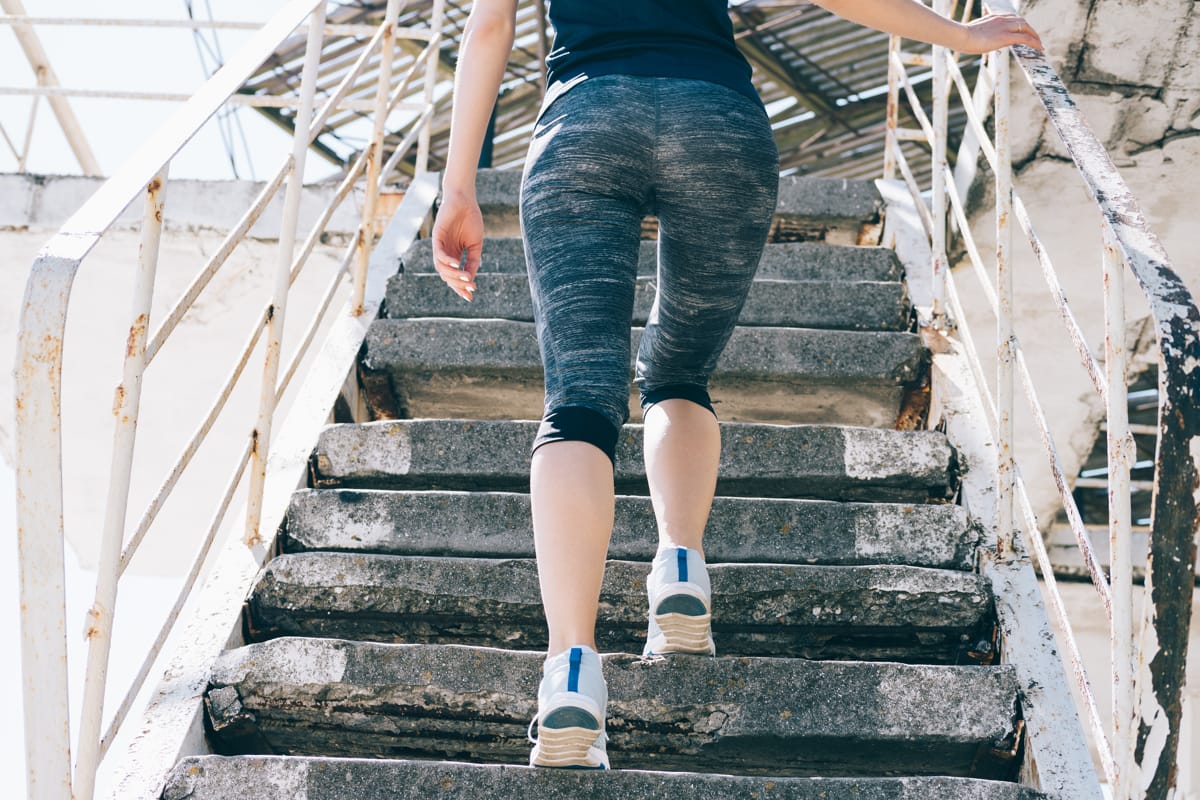 What Do You Wear With Black Workout Leggings?
Do a stack of black leggings continuously ask questions like "what do you wear with black workout leggings?" Black is almost everyone's favorite, and everyone loves to have a section of black gym wear in their closet.
But they sometimes become so confused about how to dress these leggings or how you can make the best combo with the black leggings. 
Are you also in the same state of confusion? No, my girls! There is no need to feel stressed. Luckily, you've reached the right place. Now, at the end of the content, you'll feel yourself a designer making the best combos with black leggings. 
So let's get started, you all black lovers!
What Do You Wear With Black Workout Leggings? 
Leggings are a little tricky to design, and if they are in black, you need to stay a bit more conscious. 
But to help you out in this regard, we've collected the most suitable options. Have a glance at these options and flaunt in your black leggings both inside the gym and outside. 
Black Sports Bra
Gray Tank Top
Funky Crop Tops
Black or White Sweatshirt
Fitted Long Top
Throw a black sports bra with black leggings to attract all eyes towards you!
Two blacks always make the best combo, rather than using black with any other shade. If you want to look super fit both from the upper and lower body, pair your black leggings with a black colored sports bra.
It won't just make you look sleek but also keep your breast in position. Thus you can confidently perform your workouts. Both the blacks will give a classy look, so you'll feel every eye looking at you. 
A gray tank top will enhance your appearance in the summer.
Have you ever tried gray with black? No? Okay, you should give it a try now. Pair your black-colored gym leggings with a gray-colored tank top. This pairing is specifically for summer.
That's because the tank top will increase ventilation, and your body will sweat less. Moreover, the black color of the leggings will be balanced when you pair them with a subtle gray color on the upper body. And if you don't like vibrant colors, this is the best pick for you. 
Want something jazzy? Go with funky crop tops. 
Not everyone is a subtle color lover. Some also love to wear funky shades. And to be honest, funky-colored tops look so outstanding when they are worn with dark-colored leggings like the black ones. 
A fresh pink, orange, or neon green colored crop top not just gives a marvelous look, but you also look trendy and modish. So you can kill two birds with one stone by looking modish and by working out comfortably in the gym. 
Put on a black sweatshirt if it's cold outside.
Cold mornings in the gym don't feel chilly to you if you wear proper gym wear. Hold on, not just the gym wear but the colors you choose also leave a strong effect. 
The black color is mainly for the winter season. So if you've black leggings, wear them with a black sweatshirt. This color contrast will keep you cozy and warm during workouts. 
If you don't want a complete black look, replace the black sweatshirt with a white one. 
What a fab look you'll give!
Want to Go Out With Workout Leggings? Here's What You Need to Know!
No! Workout leggings aren't just restricted to the gym. But you can also look cool outside the gym while hanging out with friends or at dinner with family. In such cases, you have to dress up differently. Wear black leggings with a long fitted top. This combo will give an adorable look. 
If you don't have a fitted top, grab the loose one. But use a belt to get the right fit. If you're a fitness freak and always want a slim look, better to opt for a dark-colored top with black leggings. In this way, you'll look slim, tall, smart, modish, and cool.
Pick Your Contrasting Gym Wear With Black Leggings Today!
After presenting you with many options regarding, "what do you wear with black leggings?" let us know if you got all about this topic. Apart from this, we also want you to stop worrying about getting the most authentic place where you can buy the best gym wear. 
We at Blexry have a wide variety of all-colored leggings, sports bras, and other gym wear. If you want to revamp your gym wardrobe, have a glance at the available variety. We're sure you'll be completely satisfied with the quality and the fabric. 
And we guarantee a fantastic shopping experience for you. 
So, shop your favorite tops and other gym wear with black leggings today.