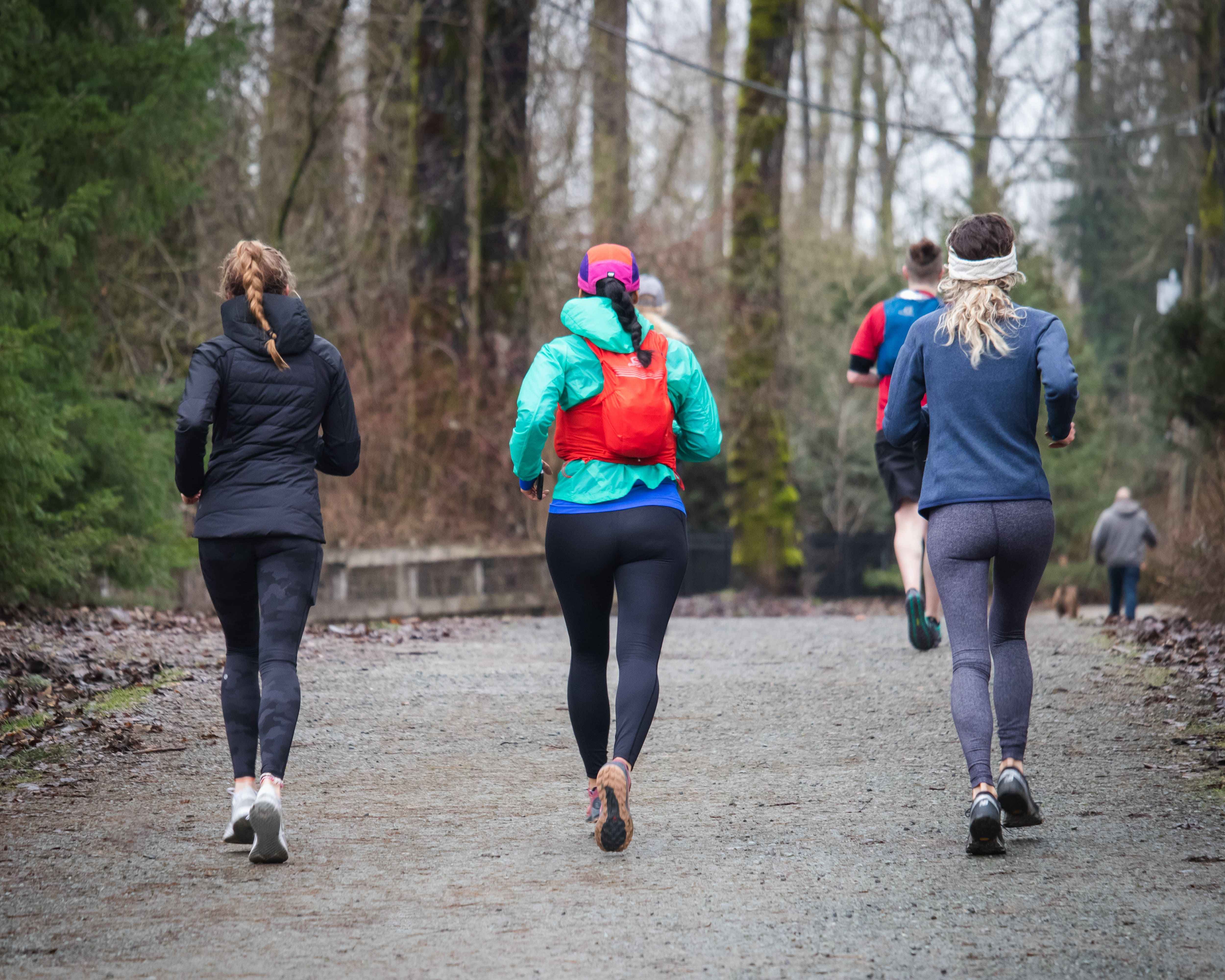 A women's sports bra, a pair of patterned gym leggings, funky leggings, or even the high-waisted leggings aren't just restricted to wear in the gym. But they are becoming a part of fashion nowadays. Not just me, but I'm sure you also fall in the category in which people love to stay in casual and comfy activewear throughout the day or even when hanging out. Oops, don't you know what activewear is? 
Most of the peeps are unaware of the term "activewear." That's why this content solely moves around this term. What is the purpose of activewear?
This article won't just provide you with enough information about activewear but will also include some tips to consider while making any purchase. 
So let's get started!
Activewear- A Complete Introduction
If you find your gym outfits boring and outdated, it's time to bring activewear into your life. Activewear is clothing that is a combination of comfort and style and is used for exercise, workouts, and other outdoor activities. It's not just for the gym but also keeps much attraction to wear outside during your night outs and other places. In short, it comforts you and makes you look stylish and fashionable. 
What Does Activewear Include?
Activewear doesn't always include the clothing designed for exercises and sports, but a stylish cropped top and a tank top can also go well for a brunch or an outside dinner with friends. 
In the same way, it's not necessary to include a pair of running shoes in the activewear, but super stylish sneakers can also be included in it. 
Moreover, activewear includes,
Crop tops

Hoodies

Tank tops

High-rise leggings

Compression leggings

Pullovers

Racerback sports bra

Short and long sleeve shirts

Sweatshirts
It won't go wrong if we say there's no right or wrong activewear. The main thing that matters is the fabric of activewear rather than the style in which it's made. 
Activewear Products You Must Buy
No doubt all the products mentioned above are included in the activewear. But there are some products that you must buy. These include a women's sports bra and a pair of leggings that can be patterned gym leggings or funky gym leggings according to your choice. Having these two products in your gym wardrobe means you have complete activewear. These two apparels leave every other clothing behind. 
Whether it's summer or winter, you'll need both these products in all the seasons. So please put them in the listing of your preferences. 
Fabrics For Activewear
When it comes to the fabric of activewear, the first thing that pops into our mind is comfort. If your activewear isn't comfy enough, your workout and gym exercises aren't going to be easy for you. 
Some other properties that are necessary to have in the fabric of activewear are, 
It should be anti-odor to keep you free from the smell of sweat.

It should be highly breathable and also light in weight. 

The fabric should be moisture-wicking, quickly dries, and keeps you cool after sweating. 

Highly flexible in tolerating different body movements during exercising. 
Okay, so breaking your patience, let us spill the beans about the best fabric. For a long time, synthetic materials have been considered the best for making activewear. And polyester is at the top of them. That's because it is lightweight, breathable, and durable. 
But now, another fantastic fabric has stepped into the market. And it's bamboo fabric. This fabric has some additional features that synthetic materials don't possess. 
First of all, it covers all the features that are present in other fabrics. It's breathable, lightweight, highly durable, flexible, and comfy. But the points that make it preferable are that it offers UPF 50+ sun protection and is an anti-odor that keeps the smell of sweat away from you. Moreover, it's also less irritating to the skin. So if you've sensitive skin, you must look for activewear made with bamboo fabric. 
What to Look For When Buying the Best Activewear? 
You might not be an expert in buying the best activewear. So we'll share some points you must consider while purchasing the best activewear for you.
Select leggings that give you the perfect coverage.

Look for a lightweight, breathable, moisture-wicking, and highly flexible material.  

Look for products that are multipurpose and can be worn outside the gym. 

Your activewear must support your muscles by providing pressure. 

Test the right size. Don't go with too tight or too loose apparel. 
Takeaway
So did you get all about activewear? We're sure we've provided you with all the necessary information about your question, "what is activewear?" What to do next? Indeed it's time to upgrade your gym wardrobe with some highly essential yet classy activewear. 
But where to get the right product? None other than Blexry. Blexry has served its customers for a long time with super durable, comfortable, and highly demanding activewear. 
Make your workouts and exercises perfect with fantastic activewear products from this brand. Not just for workouts, but you'll also love to wear them casually at home or outdoors.
Read More: