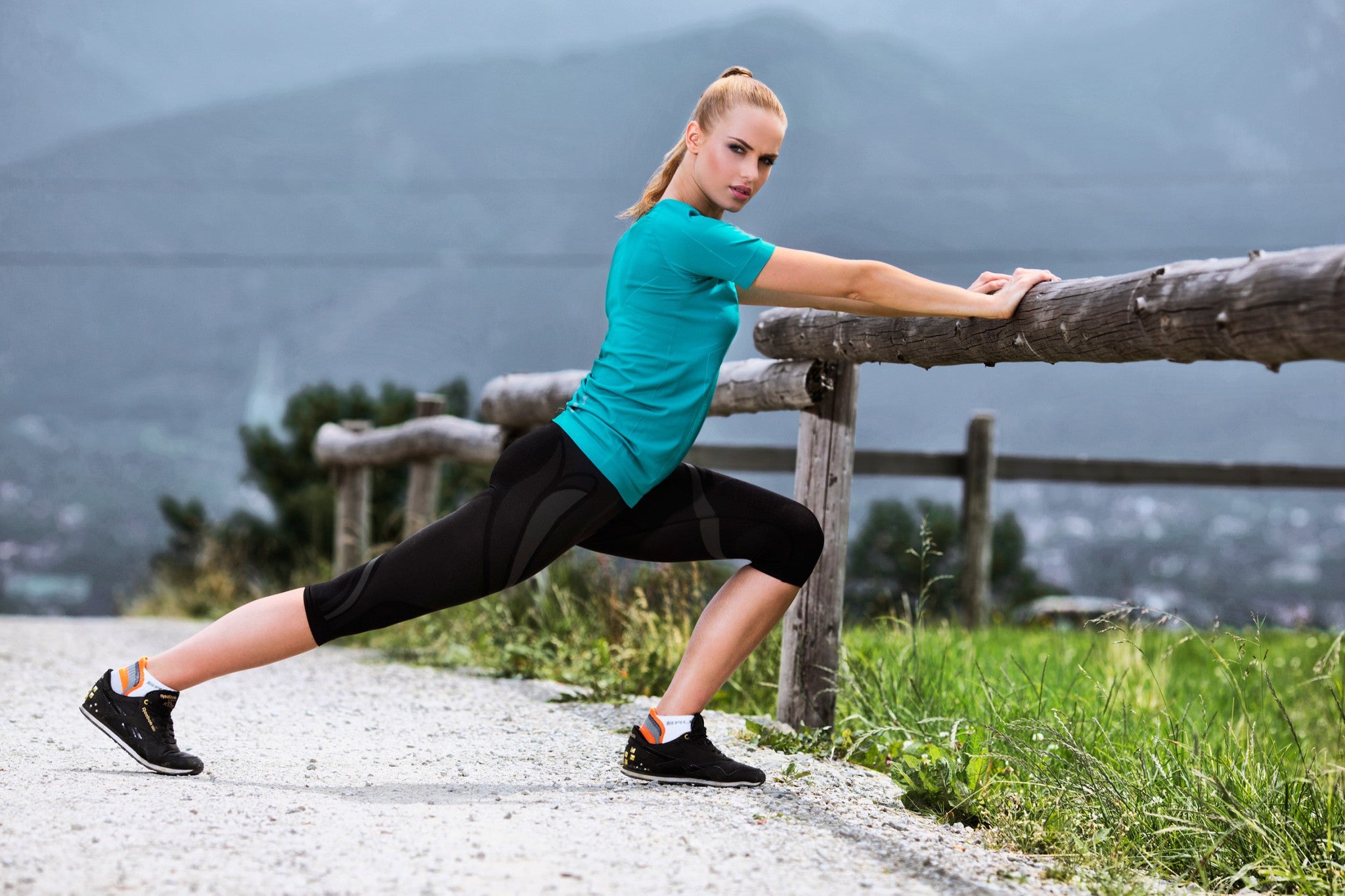 Are you planning to go to a gym wear store but confused about what to buy shorts or leggings? Can't you decide, "is it better to work out in shorts or leggings?" Not just you, but this is where most of the gym-going women get stuck. 
Do you think the choice of gym wear really affects your performance? If yes, you need to have a look at your preferences. Then pick the one that suits you best according to your needs. 
But this doesn't mean we'll leave you alone in selecting the appropriate one. We stand with our readers to help them decide the best one for their workout. So let's move forward to know the detailed answer to this question. 
Shorts VS. Leggings, Which One to Pick for Workout? 
It's pretty obvious that you can't decide on one without knowing the qualities of the other one. That's why we've compared the key points of both options. Have a glance at this comparison. 
Shorts VS. Leggings- Which one is More Comfortable?
When working out, comfort is the foremost thing that you can't ignore at any cost. If you aren't comfortable during your workout, you can't perform squats, sit-ups, pull-ups, and other exercises confidently. And this can distract you from achieving the desired fitness goals. 
But you must know that shorts and leggings both provide equal comfort. The thing that makes a difference is the weather. If it's hot outside and you want to air your legs, shorts are a good option. And if it's winter, you'll need to cover your whole body, including your legs. In this condition, full-length leggings would be better. 
What About the Coverage? 
Not everyone feels okay with exposing their body during exercising. Are you also one of those? If yes, you should opt for the leggings as they will cover you from your waistline to your ankle. 
Shorts mostly end at your knees or are even shorter than this. So if you've nothing to do with the coverage, wearing shorts during a workout will work. 
Need Some Extra Support? Go With the Leggings
Have you ever heard about compression gym wear? When it comes to having some extra support, the compression leggings always win the match. That's because mostly gym leggings come with the feature of compression and not the shorts. 
Leggings with compression act as a low-level massager that pressurizes your muscles and brings a decrease in the delayed onset muscle soreness. 
Not just this, but the compression in the leggings can also work to reduce inflammation.
Want Protection From Injuries? Leggings are the Solution
The most significant point that will attract you to go with the leggings is the protection from injuries. Yes, leggings with compression have the feature to save you from injuries during working out. 
Does post-exercise soreness usually make you stressed? You can feel a significant decrease in this problem if you opt for leggings for your workout. 
Additionally, wearing gym leggings can reduce recovery time in case you already have injuries. 
All these features are provided by the leggings and not by the shorts. So, if you want these features, opt for leggings rather than putting the gym shorts in your cart. 
Leggings or Shorts? What Makes a Fashion Statement? 
Who says that looking good when working out isn't possible? Girls, you can look modish and good when working out in the gym. But for this, the same gym wear doesn't work for all. 
Terrific legs? Girl, you need to wear shorts as they will show off your legs, giving you an attractive look. 
On the other hand, if you want to contour your figure, leggings will do this amazingly. Moreover, leggings are primarily available in different designs, patterns, and colors, so you can pick the desired print that gives your body the perfect shape. 
Blexry- Top of the Range Option For Gym Leggings and Shorts
No matter what your pick is, you need to have some ultimate place to buy the best gym wear. In this regard, you need to head towards Blexry, which is considered the master in making high-quality gym wear. 
Whether it's the patterned gym leggings, high-waisted yoga leggings, any other gym leggings for women, or even the gym shorts, you won't find any brand better than Blexry. The quality, the fabric, stitching, everything is beyond excellence. 
Final Thoughts
Is it better to work out in shorts or leggings? Indeed, both of them have different benefits. One of these offers complete coverage, and the other one is perfect for giving you comfort. Leggings protect you from injuries, and shorts are best for the terrific legs to provide you with an attractive look. 
Thus, it's entirely up to you to pick one that really suits your requirements. But let us tell you that it's much better to work out in leggings than the shorts as they offer you countless benefits. 
Read more: