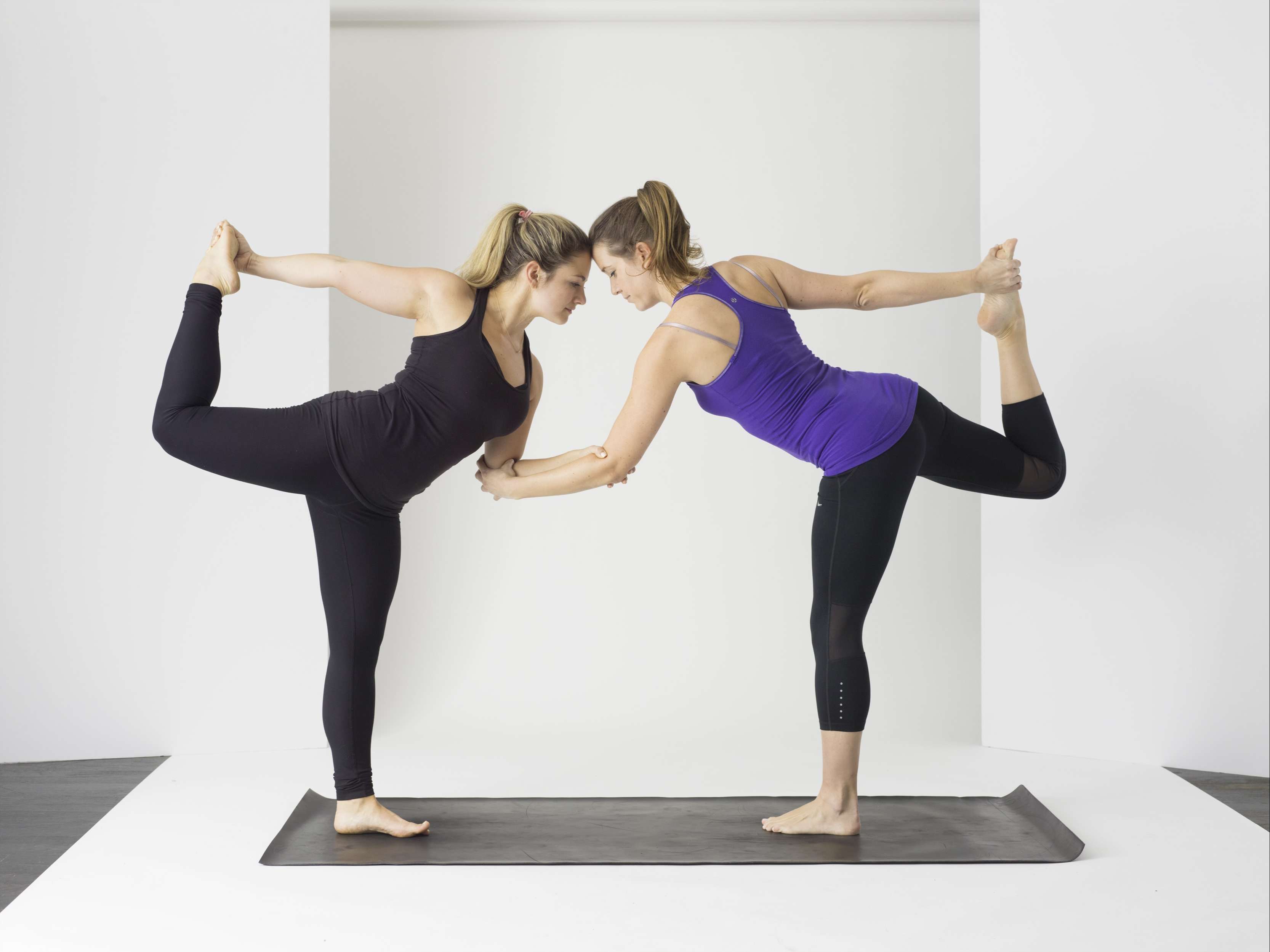 Gone are the days when people wanted formal outfits or separate special outfits for the office, hanging out, parties, and gym. Every single person runs behind the comfort rather. That's why activewear has become a common outfit in multiple places. 
Did this sound comfortable but new to you? You might be a beginner in this field. Right? Okay, you'll also be unaware of places to wear activewear other than the gym. To help you know the answer, we've designed this content. This content is based on the places where you can use your gym wear?. 
So let's dive deep to know all about this topic. 
Places To Wear Activewear Other Than Gym
Before heading towards the places, let us tell you that most brands are now focusing on comfort rather than paying full attention to the designs and making them eye-catching. That's why most of the big brands have changed their preferences for their signature products. They have set their goals to make them comfy and flexible that can be worn anywhere. 
That's how activewear is coming in demand day by day?. Undoubtedly, it is a matchless option to use in the gym but is there any other place to wear this clothing? 
Hell yes, my friend!
Here are some of the stunning ideas you must know. 
Brunch

Travelling

Beach

Office
Yoga Pants, Sweatshirt, and Stilettos- A Perfect Brunch Outfit
Planned a brunch today but don't want to go with formals? No need to fret; you can use a sweatshirt with yoga pants. And to give it a little formal touch, pair this dress with stilettos. Ta-dah! You're ready with a combo of a casual and formal look. 
Travelling Tonight? A Spiffing Idea to Use High-Waisted Leggings With Cropped Top
When you're travelling, you can't wear the formal suits that are the biggest enemies of comfort. Everyone wants to wear something extra comfortable. So why not bring your activewear into use? Isn't it an amazing idea? 
Whether it's a long drive, a short road trip, a flight, or a train journey, a pair of high-waisted funky gym leggings will be a good pick. Pair them with the cropped top, and you are good to go. 
High-waisted gym leggings will provide you maximum coverage along with a bold look. And the cropped top will make you look modish. 
Not just these but sweat pants, yoga pants, and loose hoodies will also give you a traveler vibe. 
Beach Outfits? Say Yes to Knee-Length Leggings With Sports Bra
Want to transform your subsidy into a fun day by planning to go to the beach with friends? Knee-length leggings and the sports bra aren't just restricted to wear in your gym. But they can become the epitome of beachy outfits. 
Both the knee-length leggings and the sports bra don't just give you good coverage but also leave half of your lower body for sunbathing. 
Office Meeting? Go With Neutral Colored Sweatshirt with Coat
Do you think activewear can only be worn at parties, brunches, and other casual meetups? No, my girl, you can also use them in formal office meetings. 
No! We aren't joking. You can wear a neutral-coloured sweatshirt with a solid-coloured coat on it. And pair them with dress pants or jeans. Shoes with a little formal touch will give your outfit a complete look.
A Pro Tip Before Using Activewear Other Than Gym
Before using your activewear out of the gym, make sure you have a truly versatile collection. That's because two to three pairs of leggings, a sports bra, and a cropped top aren't enough at all. 
You must grab some fleece zip-ups, tank tops, sweatshirts, shorts, knee-length leggings, and track jackets. So spend a little extra on your activewear to flaunt it outside your gym.
And don't forget you will always need some garments from your closet to pair with activewear. In this way, you can get a combo of casual and a formal look. 
Where Can You Get the Best Activewear?
Have you been searching for the best activewear for so long? Undoubtedly, most brands are manufacturing activewear but sadly don't care about providing quality products. 
To get both quality and style, you need to visit Blexry. Whether it's women's gym leggings, funky gym leggings, patterned gym leggings, sports bras, or even shorts, this brand serves its customers with matchless quality. 
Head towards this brand right now, and you won't stop putting your favorite activewear in your cart. 
Concluding Words
Activewear isn't a thing to restrict in your gym wardrobe. It's time to break the separating section that you made in between the gym wardrobe and closet. That's because there are many more places to wear activewear other than the gym. 
And if you want to add some updated activewear collection, visit Blexry as it won't disappoint you in this regard. 
Have a good day wearing your activewear out of your gym!
Read more: